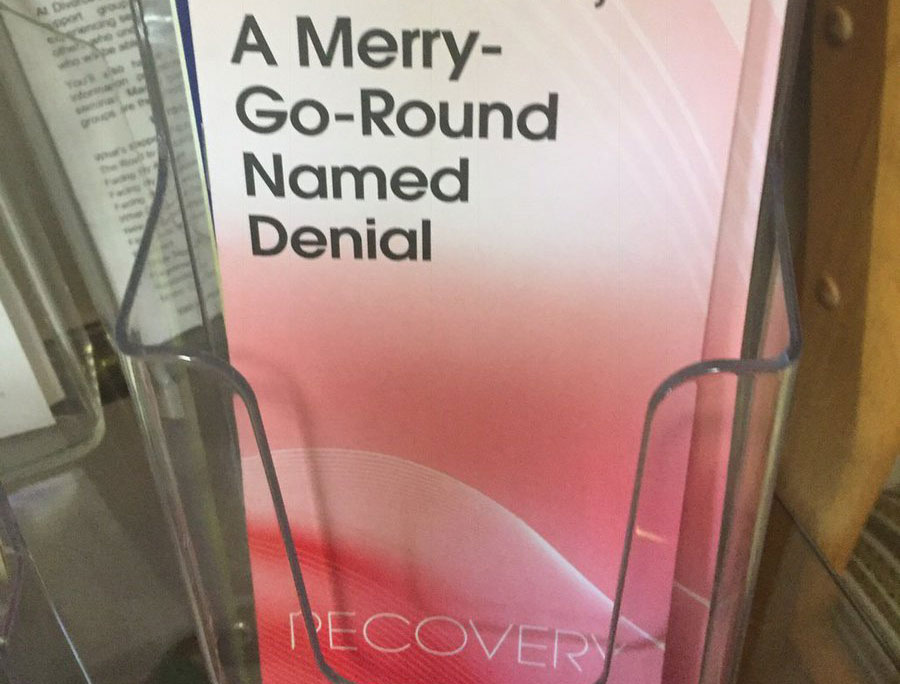 The following is from a timeless and beautifully written Alanon pamphlet in its entirety entitled, "The Merry-go-round Named Denial." Written in 1958, it still aptly describes the nature of alcoholism in today's families. Very educational and well worth the read.

The pamphlet begins:
Alcoholism is a tragic three-act play in which there are at least four characters, the drinker and his family; friends, co-workers and even counselors may have a part in keeping the Merry-Go-Round turning. Alcoholism rarely appears in one person set apart from others; it seldom continues in isolation from others.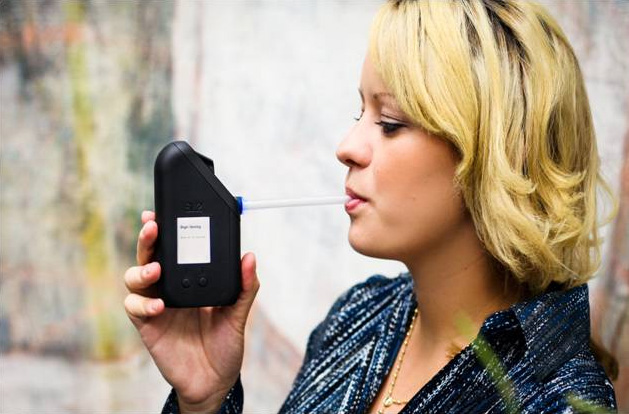 Alcohol breathalyzer monitoring improves co-parenting relationships when there are concerns about one of the parent's alcohol consumption. After one year of monitoring I sent two surveys, one to my Soberlink monitoring participants and one to the concerned parent. Thirteen monitoring participants and six concerned parents responded.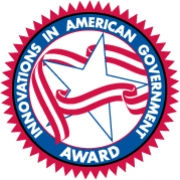 The Ash Center for Democratic Governance and Innovation at Harvard University, announced Outreach Smartphone Monitoring as one of the Top 25 programs in this year's Innovations in American Government Awards competition.
Outreach Smartphone Monitoring (OSM) is an alcohol monitoring technology that is similar to the Soberlink alcohol monitoring technology. OSM system provides testing and monitoring software using the BacTrack breathalyzer device. OSM and BacTrack are two separate companies. Soberlink provides a complete service package (i.e., the device, testing and monitoring software and results analysis).