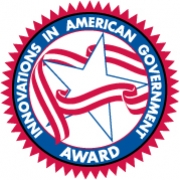 The Ash Center for Democratic Governance and Innovation at Harvard University, announced Outreach Smartphone Monitoring as one of the Top 25 programs in this year's Innovations in American Government Awards competition.
Outreach Smartphone Monitoring (OSM) is an alcohol monitoring technology that is similar to the Soberlink alcohol monitoring technology. OSM system provides testing and monitoring software using the BacTrack breathalyzer device. OSM and BacTrack are two separate companies. Soberlink provides a complete service package (i.e., the device, testing and monitoring software and results analysis).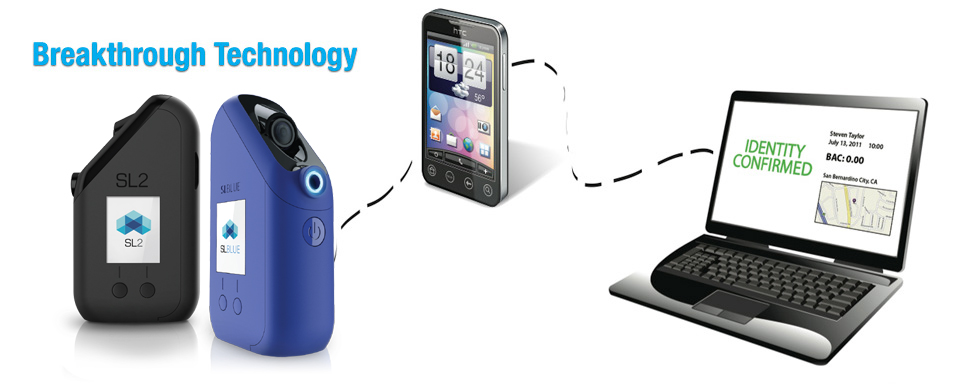 Not all cases using Soberlink require a professional monitor to oversee and manage the monitoring process. Cases that do not need a professional monitor are cases where the parties have good communication and a sense of shared power that equates to genuine cooperation. Cooperation is atypical of families struggling with alcoholism. Often people overestimate how cooperative they actually are because cooperation is a value that most of us like to think we hold.

Dr. Isaac Marks and Dr. Richard Swinson led a study to determine the efficacy of the benzodiazepine class drug, alprazolam, marketed under the brand name, Xanax, by its developer, Upjohn. The Marks and Swinson study was published in the British Journal of Psychiatry in 1993. Previous studies had shown alprazolam to be no better than placebo, but there were limitations to those studies such as very high early placebo drop-out rates, they lacked follow-up with test subjects, and they did not compare alprazolam to exposure therapy. Dr. Marks and Dr. Swinson sought to avoid those short-comings in their study.